Your Guide to Candle Gifts: Why Beach-Themed Candles are Lit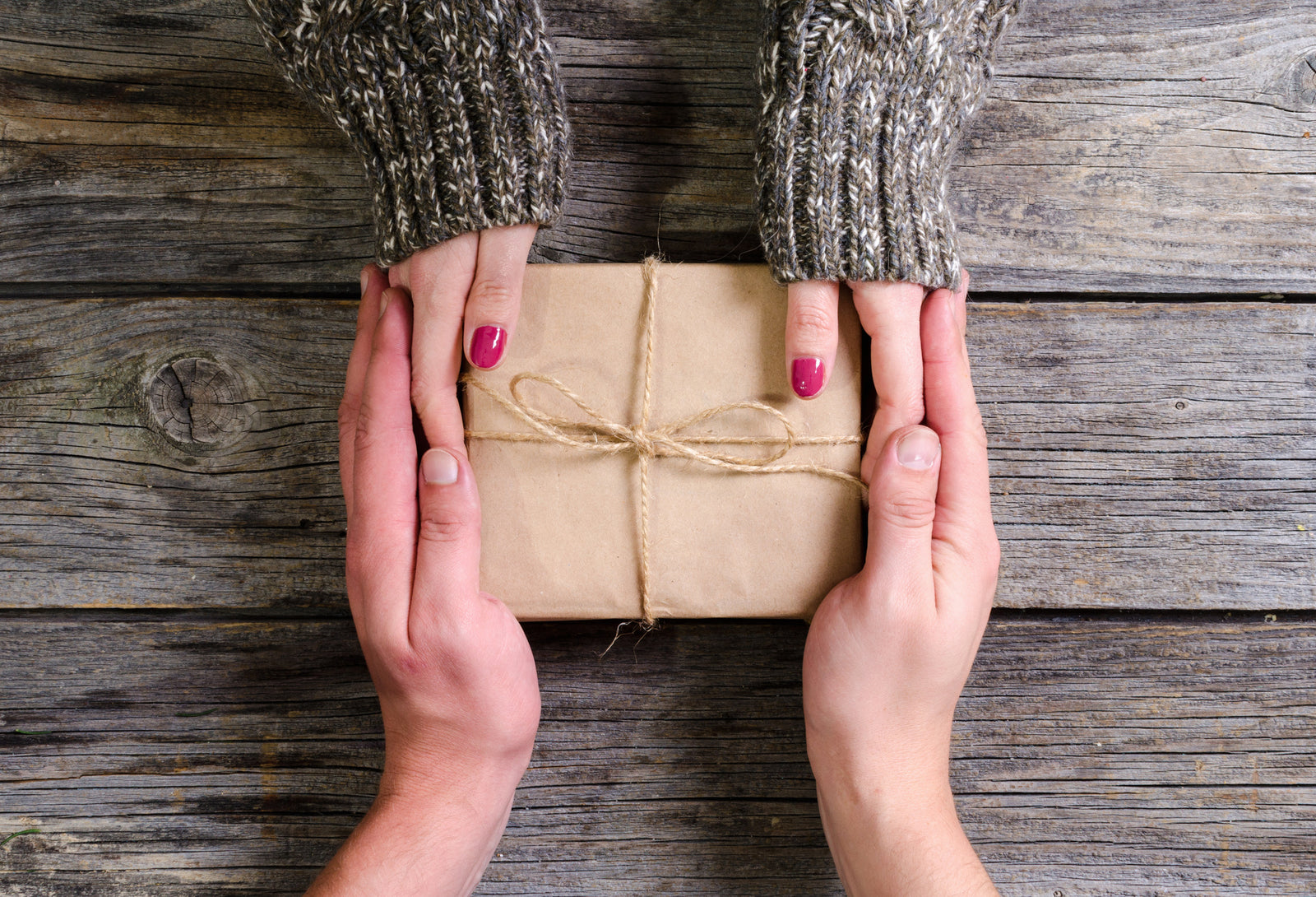 According to one recent survey, three out of four Americans choose one place to visit when they need to alleviate stress: the beach! In fact, 54% of them said they would give up coffee all summer if it meant they could take a trip to the ocean.
Thankfully, you don't have to sacrifice your beloved brew to feel like you're just steps away from the shoreline. With the right candle gifts, you can transform your home into a beach-themed oasis, right down to the way it smells.
Today, we're sharing why our soy candles make the ideal present for yourself or someone you love. 
Scents Transport Us
Scientists say there's a reason why we naturally feel more relaxed the second our toes hit the sand. 
Near water, there are more negative ions in the air. These are oxygen atoms that have an extra electron, and they exist most frequently near areas of crashing water, such as waves. While it's a subtle difference, this gives an extra degree of freshness to the air, and it's one you can detect with your nose.
If you can't get to your favorite beach this summer, you can still bring that special scent home with you. Try our Sea Spray Candle to evoke that same crisp and cool aroma. Containing notes of mandarin, bergamot, jasmine, and white tea buds, it gives a feel-good aura to any room.
Candles Signal Relaxation
Another reason why scented candles make the ideal gifts? They gently encourage the recipient to rest and relax. Not only are the aromas soothing, but the lightly flickering flame gives the space a calming vibe. 
We're more stressed than ever before, so even the smallest token of rest is a much-needed reprieve. Thankfully, you don't have to drive to the coast to get a hearty dose of maritime medicine. 
Instead, try a comforting candle that will encourage your mind to let go and recharge. Our Lavender Oasis Candle can make anyone feel like they're being pampered at the best spa on the island. With fresh notes lavender, sage, and rosemary, Lavender Oasis is the perfect fragrance to elevate and relax your space. 
They're Enjoyable Year-Round
One of the top benefits of candles is that they're long-lasting. This isn't a gift that someone will use once or twice and then toss. They'll last for months, with scents that smell as powerful on the final day as they did on the first. 
Any time your recipient lights theirs, they'll remember you and the memories you share. Think of a special moment you want to capture, such as evenings spent laughing by the waterfront. Then, give a gift like our Summer Rain Candle to savor that scent forever. 
Shop Our Collection of Beach-Themed Candle Gifts
Whether you're a few blocks from the ocean or hundreds of miles away, you don't have to travel far to give the best beach-themed candle gifts. 
Our Sound to Sea soy candles are made with soy wax derived from USA-grown soybeans. They also feature cotton wicks, as well as plant-based and manmade fragrance oils. If you're ready to take an indulgent, sensory-rich trip to your favorite seashore, shop our full collection today!
---