Candle Scents for Self Care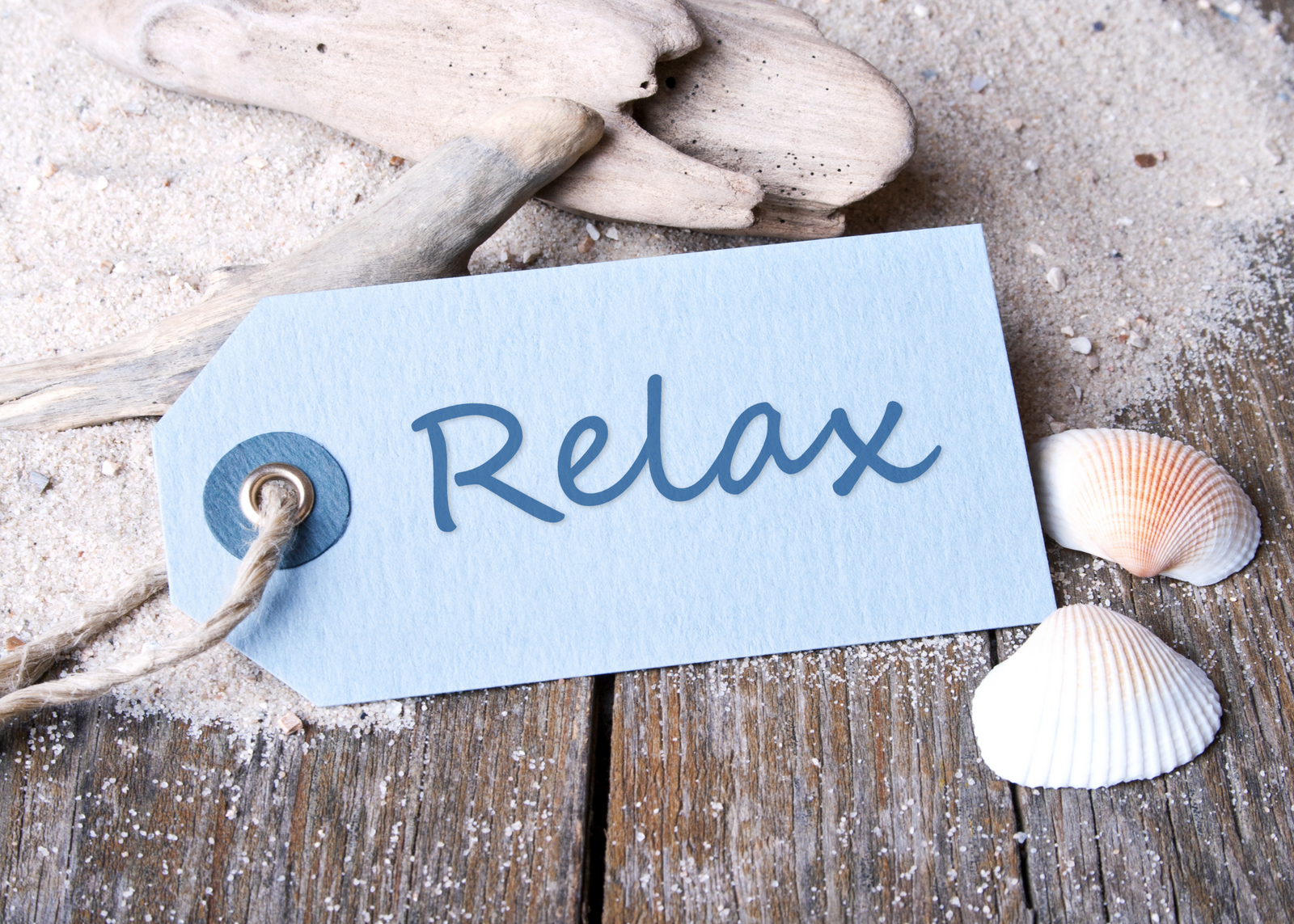 Taking time for self-care has become an important aspect of mental health. Covid-19 has opened our eyes to the importance of caring for one's mental health. Although it may seem like a simple concept, self-care can have many facets and a healthy self-care routine will look different for everyone. We practice self-care by taking a long bath, reading a good book, going for a walk, or just spending time outside. Incorporating the right fragrance can elevate your self-care routine and create a calming atmosphere that promotes relaxation. Our  
Spa
Collection fragrances are specially formulated with aromatherapy oils to promote peace and tranquility. Here are a few suggestions of fragrances to add to your self-care routine. 
Saltwater Sage
- A cheery, uplifting fragrance infused with sage and lemongrass essential oils. Sage is known to stimulate and clarify the mind and can have a balancing, uplifting effect on our senses to help ease negative moods. Lemongrass exhibits a refreshing, herbaceous aroma that can heighten awareness and promote a positive outlook. Saltwater Sage was also the first fragrance we ever created when starting our candle line in the fall of 2020!
Lavender Oasis
 - Arguably one of the most popular essential oils, lavender has been used to relieve stress and promote relaxation and inner peace.
Our Lavender Oasis fragrance offers a unique take on classic lavender, combining the timeless floral with masculine notes of cypress, cedar, and amber.
F
lood Tide
- Find motivation and creativity with Flood Tide, a seductive blend of aromatic herbs, warm amber, and florals. Our Flood Tide candle adds mystique and luxury to your self-care lineup. This fragrance is infused with vetiver, saffron, and bergamot essential oils that work together to calm, balance, and ground the senses. 
Ebb Tide
- 
This captivating fragrance oil begins with hints of orange, grapefruit, and an infusion of sage that enhance the natural earthy quality. Lavender adds a soft floral and herbal touch to the heart of this scent, while oakmoss, amber, and tonka round out the base for a beautiful, deep character. 
Ebb Tide is infused with natural essential oils including sage, lavender, and orange.
Sea Spray
- Deeply aromatic with a fresh, cleansing aroma, Sea Spray incorporates notes of mandarin and lemongrass amplified by mid notes of bergamot and ginger steeped in a base of white tea and jasmine. Uplifting and ethereal, this scent transforms any space into a soothing atmosphere. Sea Spray is infused with natural essential oils including bergamot, litsea cubeba, and ginger.
Seaside Sandalwood
- Find harmony and balance with Seaside Sandalwood. 
Drawn from a small tree native to India, sandalwood oil has been used medicinally for centuries for its anti-inflammatory and healing properties. Complex and sophisticated, our Seaside Sandalwood fragrance has and earthy top note mixed with a base of dark musk and woody undertones. A smooth, masculine scent.
---