5 Spring Candle Scents That Will Help You Unwind and Feel Refreshed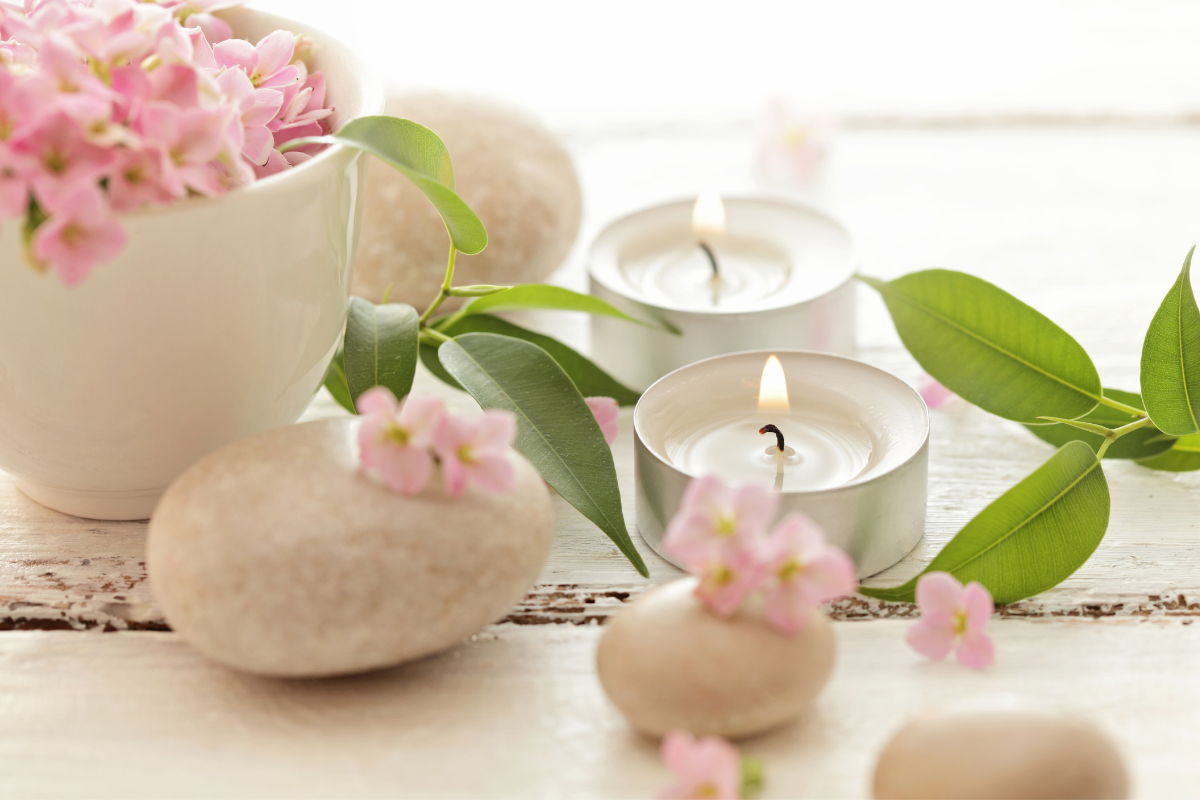 Is there anything better than a springtime candle scent? It's the perfect way to relax and unwind after a long day. Whether you're looking for sweet scents, floral scents, fruity scents, or fresh scents there are plenty of options that will help you create an atmosphere of serenity and calm. A soy wax candle is a great way to enjoy the soothing scents of spring without worrying about potentially harmful toxins, as they burn cleaner and greener than traditional paraffin-based candles.
Here are five of the best spring candles that will have your home feeling refreshed in no time.
The combination of sea salt and linen is one of the most beloved scents for relaxation. It creates a calming spa-like atmosphere, or a cozy, beach vibe perfect for any room in your home.
These coastal scented candles exude a calming and relaxing fragrance that is sure to bring back memories of the beach.
Loco Lemon is a light scent with fresh notes of lemon, lilac, and redwood that evokes memories of summer days spent outside. It won't overpower a space but instead provides just enough fragrance to fill an entire room without being too overwhelming.
If you need an extra dose of energy during the day, this crisp, fresh and sweet scent is sure to lift your spirits and get you through the afternoon lull.
Coastal Citrus is a floral citrus blend that evokes feelings of warmth, comfort, and rejuvenation. The citrus scents of an orange peel adds brightness while jasmine brings in its signature floral aroma.
Together they create an intoxicating and rejuvenating scent that's perfect for any space in your home. Plus, this one helps reduce stress levels so it's great for bedrooms or living rooms where you want to relax after a long day.
Sweet Tea by the Sea is a wonderful mixture of top notes of lemon, bergamot, and tea leaves and base notes of frosted rose, violet leaves, and spice on a dry bed of winter thyme and musk.
This sweet tea fragrance is perfect if you want to create an atmosphere of fun and refreshment in your home without overpowering it with fragrance.
Coconut Cove combines three scents into one irresistible coastal blend that smells like nothing else! The coconut brings sweetness while the pineapple adds fruity scents and brightness, and the bamboo provides fresh scents that make this fragrance totally tropical and refreshing.
It's perfect if you want something a little different but still comforting enough to help you unwind after a long day at work or school!
No matter which spring candle scents you choose, it will surely bring life into your home! These spring scents are all designed to evoke feelings of peace and relaxation so they're perfect if you need some extra rest after busy days spent running errands or working from home. With these five spring candles filling up each room in your house, you'll feel relaxed, refreshed, and ready to take on whatever comes next! 
---